You are here
Patrons
Platinum Patron

Italcertifer
Italcertifer is a Company belonging to the Italian FS Group; officially appointed as Notified Body (No.Bo.), Independent Safety Assessor (I.S.A.) and Inspection Body, it performs products and systems certifications, audits, inspections and other assessments activities in the field of guided transport, particularly railway and metro. Its headquarter is in Florence, where also the Rolling Stock experts and laboratory are located; the Infrastructure & Technologies experts and relative laboratories are located in Rome.
---
Silver Patron

ECM S.p.A.
OUR MISSION FOR THE RAILWAY INFRASTRUCTURE: To propose solutions and technologies for the safety, control and enhancement of railway infrastructures has been ECM's mission for 50 years in its constant pursuit for synergy with its customers. The tendency to satisfying needs expressed by our clients, considered more as partners than as a market outlet is also reflected by a strong interest in the environmental sustainability of products and towards improving the quality of people's lives. ECM is proud to contribute in a concrete and substantial preservation of the environment for future generations, both in terms of solutions provided to customers and in terms of close attention to the environmental impact of their production cycles.
---

Instrument Technology Research Center (ITRC)
Established in 1974 in Taiwan, Instrument Technology Research Center (ITRC) of National Applied Research Laboratories, a government funded institute, endeavors to bridge the industry, academia, and research bodies with a sophisticated service platform for advanced instrument applications. ITRC has been known as a pioneer in vacuum and optics technology, providing innovative engineering, prototyping, and customization. ITRC not only contributes to the national science and technology policies of Taiwan as well as seeks international collaboration opportunities.
---
Bronze Patron

National Instruments Italia
Since 1976, NI has made it possible for engineers and scientists to solve the world's greatest engineering challenges with powerful, flexible technology solutions that accelerate productivity and drive rapid innovation. Customers from a wide variety of industries—from healthcare to automotive and from consumer electronics to particle physics—use NI's integrated hardware and software platform to improve the world we live in.
---
Local Patron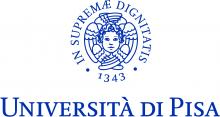 University of Pisa
---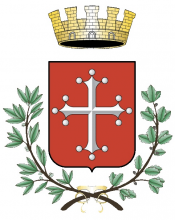 City of Pisa
---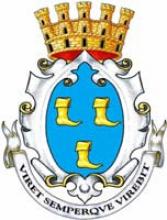 City of Calci
---